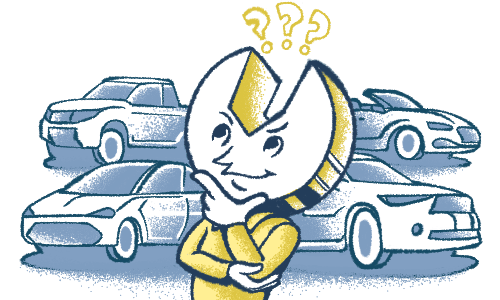 Stay Safe This Summer – Ensure Your Vehicle's Performance with Sherwood Auto Repair's Pre-Trip Check and Routine Maintenance
As the season of vacations and road trips approaches, ensuring your vehicle's safety and performance is paramount. The team at Sherwood Auto Repair would like to remind you of the importance of routine maintenance and the necessity of a comprehensive pre-trip inspection before you hit the road this summer.
Vehicle maintenance isn't merely about saving on fuel or ensuring a smooth ride; it's about safety. A well-maintained vehicle dramatically reduces the risk of unforeseen breakdowns and accidents, letting you enjoy your journey without worries.
Regular routine maintenance keeps your vehicle in peak condition, enhancing its performance and longevity. It helps identify potential issues before they escalate into more serious problems, saving you from the cost of expensive repairs in the long run.
We recommend a comprehensive pre-trip inspection for those planning to venture on the road this summer. Our highly skilled technicians, armed with the latest technology, ensure nothing gets overlooked. They provide a detailed report of your vehicle's health, advising you on necessary repairs and maintenance. You can have peace of mind knowing your vehicle is ready for your summer adventure.
Don't allow a preventable vehicle mishap to ruin your much-awaited summer road trip. Schedule a routine maintenance service or a pre-trip inspection with Sherwood Auto Repair today. Our aim is to keep you safe and your vehicle reliable, so you can create wonderful, worry-free memories this summer.