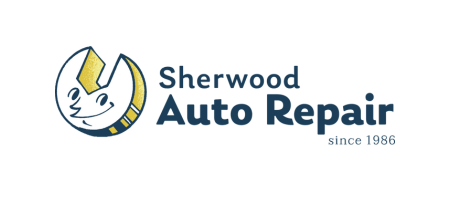 Auto repair without the stress.
Proudly serving Tualatin, Sherwood, Tigard, Lake Oswego, Wilsonville, and West Linn.
Auto repair without the stress.
Proudly serving Tualatin, Sherwood, Tigard, Lake Oswego, Wilsonville, and West Linn.
Very friendly and very knowledgeable-
Michael Madlener
2023-11-13
This was my first experience with Sherwood Auto Repair and overall it was excellent. They were as professional as can be and I felt that they went to extra mile to ensure my vehicle repair was done correctly. I will certainly be visiting them again for vehicle repairs in the future.
All good. Was having a heating issue with my truck - SAR researched the issue & came up with very reasonable fix. New to the area & my first trip to SAR. I'll be going back😁
We've used Sherwood Auto for 15-20 years at least. They are currently servicing our 1994 Mark VIII, 1994 Ford 250 PU and 2004 Chevrolet Tahoe. In all instances, we've NEVER had a complaint. The service has been timely, thorough and reasonably/competitively priced. Their recommendations for service have been spot on 100% of the time.
Michelle Wylder
2023-10-25
Great first experience here! Perry was very nice and professional. I also appreciated the Uber rides home and back. Nobody wants anything to be "wrong" with their car but these guys make it painless and I didn't feel like I was being taken for a ride. Lol! I'd definitely use them again.
Coleman Remington
2023-10-23
friendly knowledgeable and quick!
Miichael Hickey
2023-10-17
So it was about time for a visit to Jeepers (Ericksons Auto Repair) for an oil change, when I got a CHECK ENGINE light as I finished my Meals on Wheels run. Checked with Jeepers and found that they had been put out of business by the lovely city of Lake Oswego. Bill had recommended Sherwood Auto Repair. Thank goodness. Went by to schedule an appt and they are busy will all of Bill's clients. Got me in in about a week. I am having a shifting problem, 1-2 I think. Met the guys and folks it's a great place, got my Trans fixed up and diff checked and an oil change and a couple of other things fixed. Did a great job quick and efficient and also a great price. Am I happy you bet and do I recommend them, I do.
Steve Flanagan
2023-10-16
Sherwood auto repair is a single location small business that is family owned and professionally managed by owner Scott LaPlante. I'm impressed with their communication, efficiency, and accountability for work performed. They consistently deliver excellence in the auto repair industry.
Monday – Friday, 8:00 a.m.–5:30 p.m.
Have you ever left an auto repair shop and felt mis-lead? The truth is the auto repair industry isn't always known for it's honesty.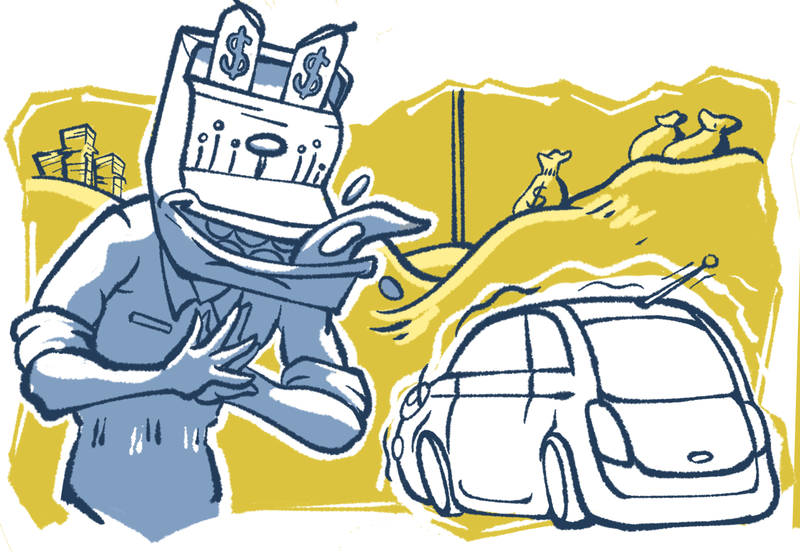 Here's what you can expect with us.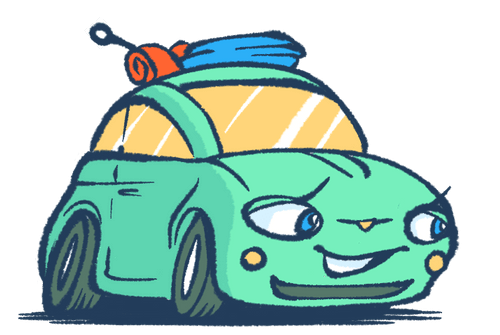 When you bring your vehicle in, our skilled technicians will conduct a series of tests to get to the bottom of your concern.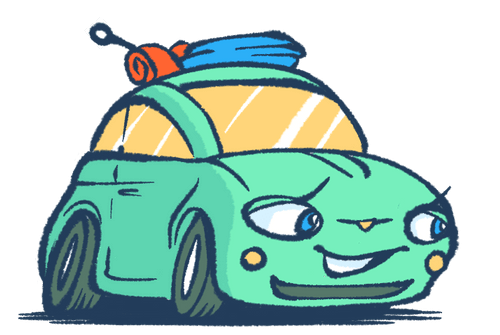 Vehicles are complex, we'll guide you through what we find and answer your questions.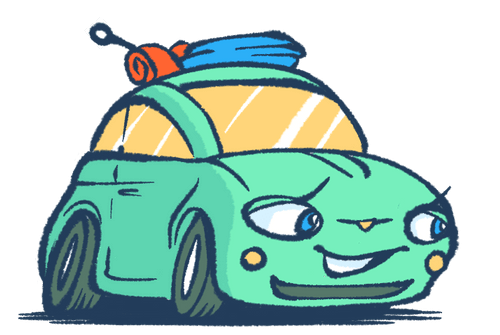 We empower you to choose the best course of action for your vehicle from the proposed solutions, with no pressure or obligation.
Repairs are backed by our:
Want to learn what's covered in our repair warranty? Click Here!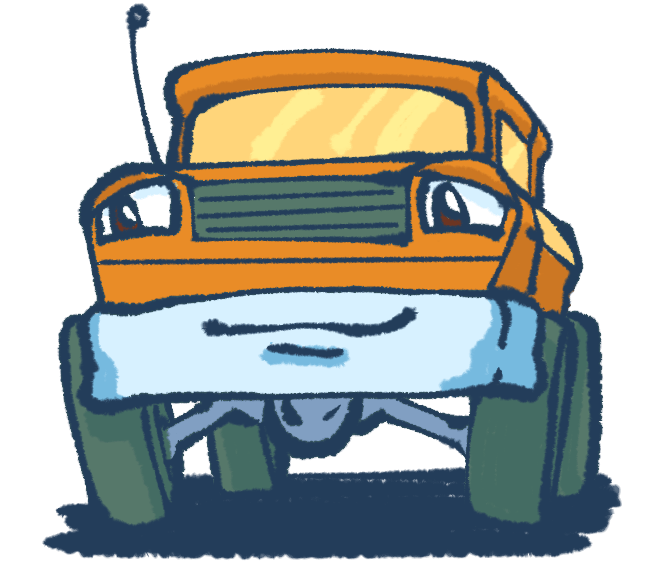 Oh, the things our customers say…
Jason
2018 Ford F-150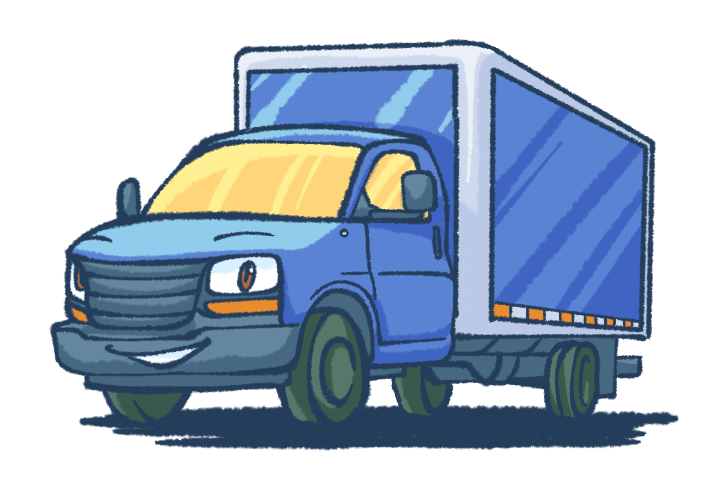 Kraig
2017 GMC Box Van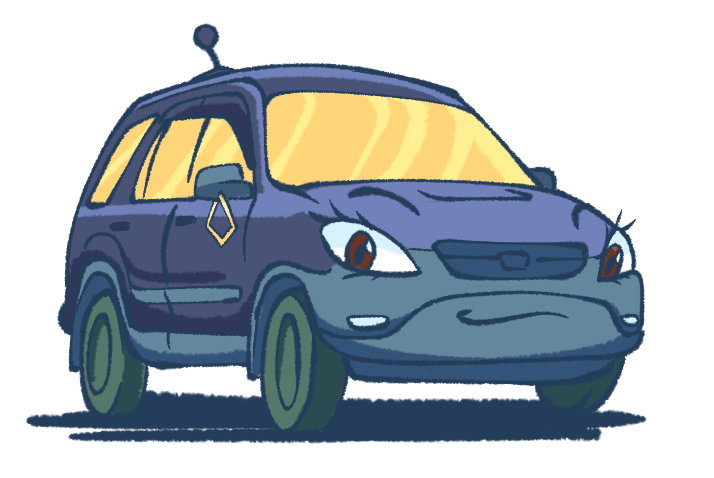 Ruby
2002 Honda CRV
Conduct a quick search and we'll point you in the right direction.
Prepare your car for a stress-free vacation
Tell us—what are you experiencing? We'll give you our recommendations, and if you choose, bring your car in and let us run a few tests.
Let us know that Otto sent you and we'll give you a free hat!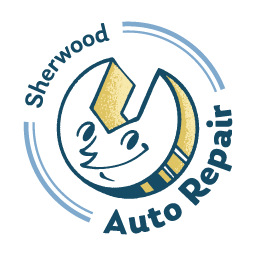 Gain access to comics, jokes, & helpful car tips.
9965 SW Tualatin-Sherwood Rd, Tualatin, OR 97062
Mon - Fri:
8:00 AM - 5:00 PM
Gain access to comics, jokes, & helpful car tips.
9965 SW Tualatin-Sherwood Rd
Tualatin, OR 97062
Mon - Fri: 8:00 AM - 5:00 PM