Here's what being said about Sherwood Auto Repair.
"Customer Service" has become a hollow catch-phrase for many businesses. But what does it really mean?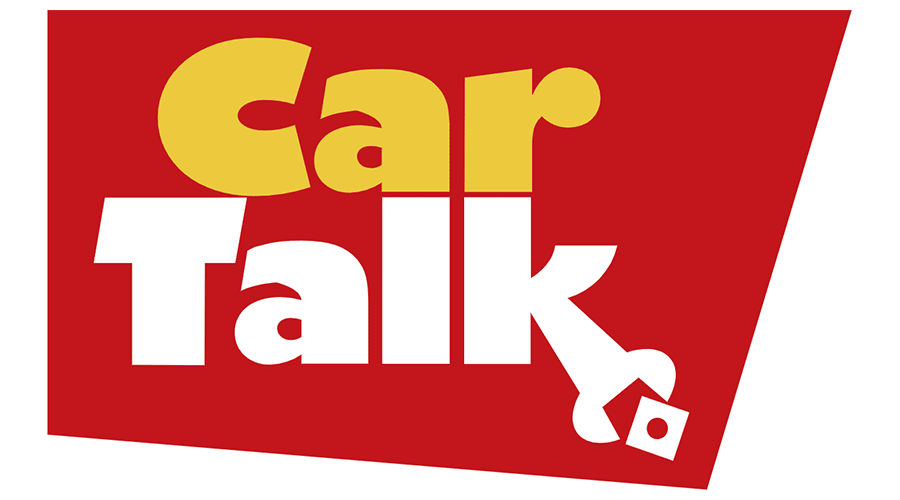 Cartalk.com is a production of Cartalk Digital Inc. We offer unbiased reviews and advice, bad jokes and a great community for car owners and shoppers.
The ASA advances professionalism and excellence in the automotive repair industry through education, representation and member services.

SureCritic helps customers tell the true story of their experiences – all the while making the process more transparent for everyone.

AskPatty.com, is a safe and reliable source to find expert automotive advice and research.
EcoBiz is an environmental certification recognizing Oregon businesses and agencies who work hard to protect the environment.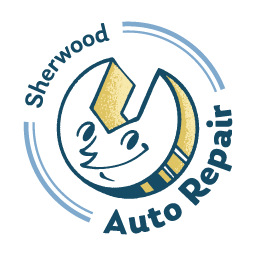 Gain access to comics, jokes, & helpful car tips.
9965 SW Tualatin-Sherwood Rd, Tualatin, OR 97062
Mon - Fri:
8:00 AM - 5:00 PM
Gain access to comics, jokes, & helpful car tips.
9965 SW Tualatin-Sherwood Rd
Tualatin, OR 97062
Mon - Fri: 8:00 AM - 5:00 PM